Check back often for the dates, times and location/s of our Youth Group meetings and activities. Our Youth Group leaders are Mike and Jamie Garcia. Meetings will be held every other Saturday evening beginning November 5th at 7:00 pm. Meeting location is at the Church, downstairs. Dates for activities will be posted as they are announced.
Youth Group Activities Schedule

Saturday, November 18th, 2017
Our Youth will be preparing a Thanksgiving Meal
for the Homeless in the Vineland area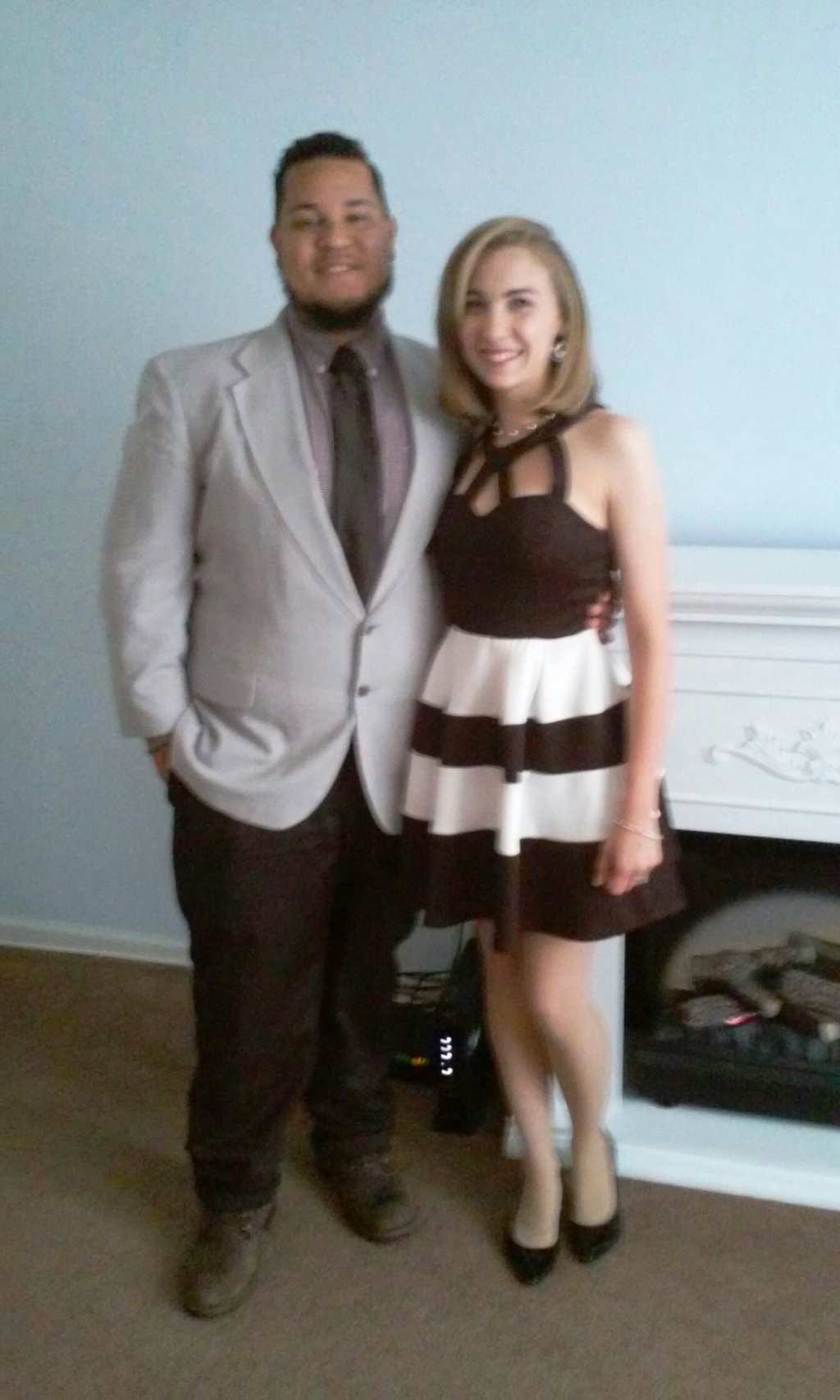 Our Youth Group Leaders Mike and Jamie Garcia

(click on a photo to pause - click a photo to enlarge)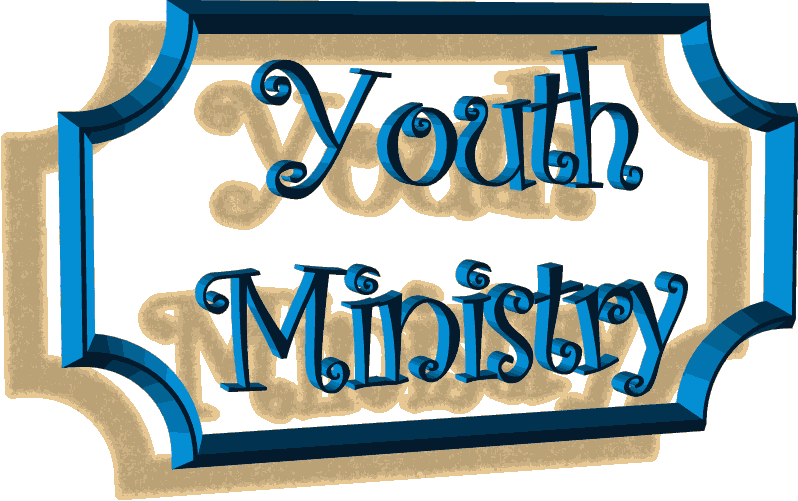 (Youth Group Barbeque Photos)

What is the Purpose of Youth Ministry?
Youth ministry is vital to helping teens integrate into the larger, intergenerational community of the church.

Youth ministry resists the status quo, helping the church stay relevant.

Youth ministry focuses on inviting those who are not already part of the church into the deeper narrative of God's plan.

Youth ministry reminds the church that teens are not marginalized members of the body, but co-creators and conspirators in the divine work of the church.

Youth ministry helps the church focus on the way of Jesus, which goes beyond traditional teaching and work.
a safe, loving, and wholesome atmosphere for young people

a program which helps young people become formed in their faith

a variety of worship experiences that help young people connect with God and one another

a means for young people to develop their individual prayer and spiritual life

assistance for young people in developing values, ethical norms, and a sense of Christian community

interaction with adults who authentically model the Christian faith

activities (games, sports, crafts, etc.) which involve fun and the building of sense of worth
Malaga United Methodist Church Youth Ministry

Praise Dance to Chris Tomlin's
Amazing Grace (My Chains are Gone) - February 12, 2017
Youth Ministry Service February 12, 2017